OUR VISION: TO BECOME A GENUINELY INCLUSIVE, WELCOMING, ANTI-RACIST COMMUNITY
Holiday Forum 2021 – 2023
IN A RACIST SOCIETY, WE CANNOT BE NON-RACIST - WE MUST BE ANTI-RACIST
One of the most shocking lessons  of the pandemic has been the discovery that our societies and commnunities are systemically, institutionally racist.  That doesn't mean we are all prejudiced against people of colour; it means that to be White is to be privileged, and to be Black is to be disadvantaged.  We have recognised that we're way too White – in our demographic, our thinking, our theology and our spirituality. We've set ourselves a 3-year challenge to become a recognisably inclusive, anti-racist community because we believe that also makes us more recognisably and faithfully like Jesus.
tessa Henry-Robinson
Revd Dr Tessa Henry-Robinson has  been deeply involved with the Racial Justice Network and Cascades of Grace. She recently completed her Doctorate on Black female embodiment.  She is the Theme Leader for Holiday Forum 2022 on "Embodiment, Identity & the Bible".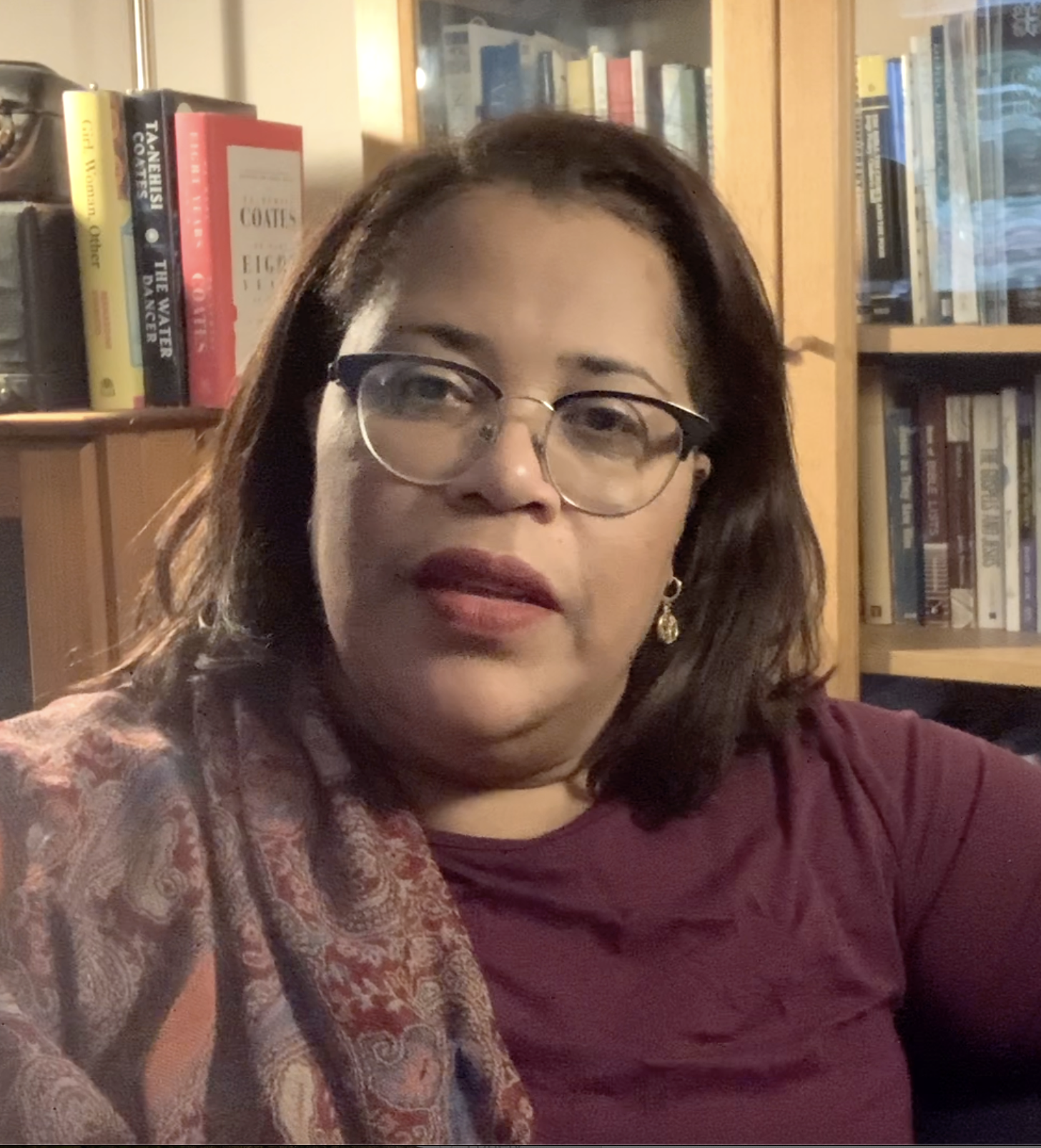 anthony reddie
Professor Anthony Reddie, Director of the Oxford Centre for Religion and Culture in Regent's Park College, in the University of Oxford, and Extraordinary Professor of Theological Ethics and a Research Fellow with the University of South Africa, took the theme of "Living With & Loving Difference" during 2021.