living with & loving difference: the challenge of being human in a fractured world
Holiday Forum 2021 (21-27 August)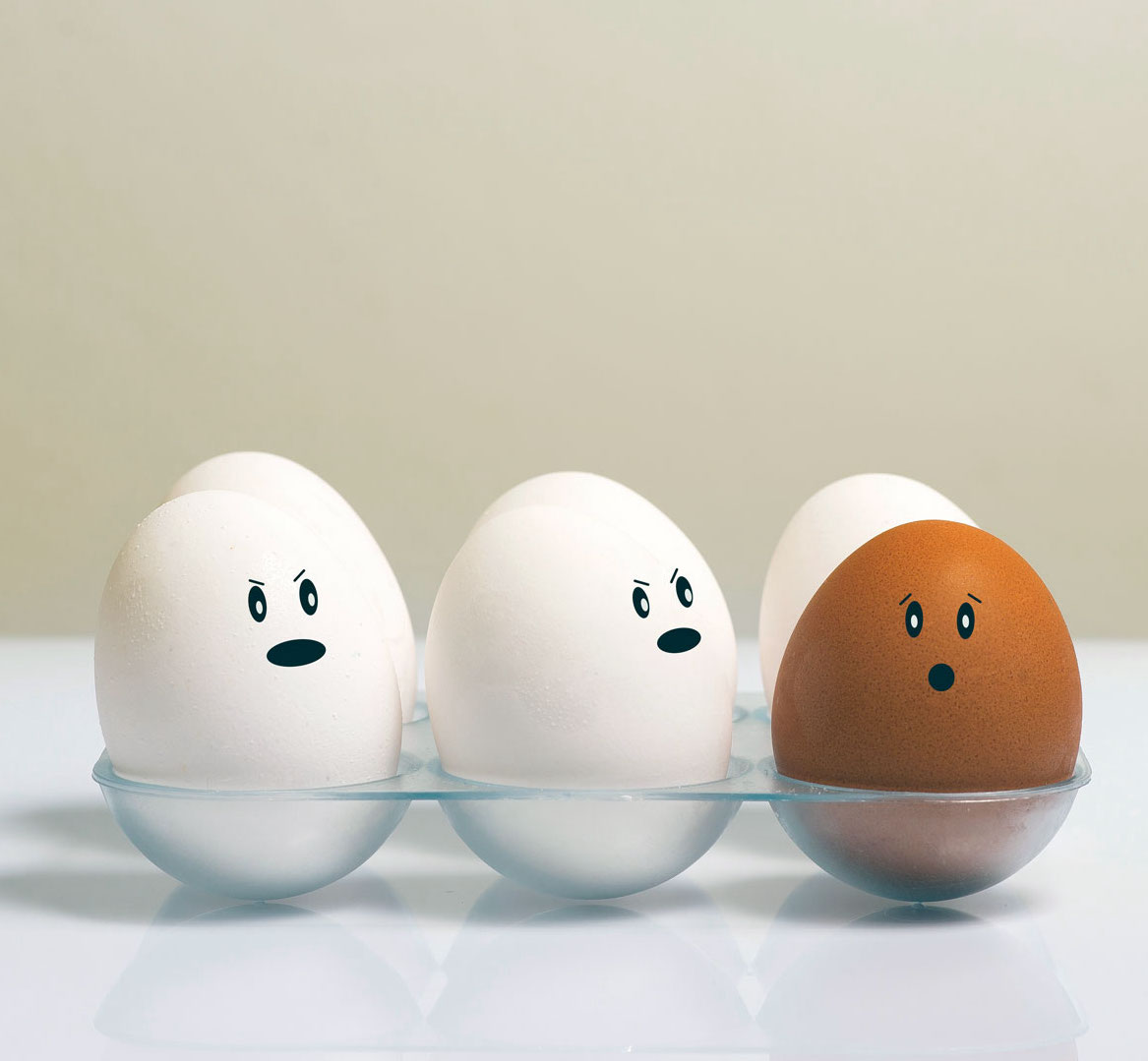 our theme: living with & loving difference
Sadly, we live in a world where the impact of globalisation and social media means that we now know far more about each other than used to be the case, but also conversely, we seem as a human family to be far more divided than ever. Whether on the grounds of 'race', ethnicity, culture, political ideology, class, gender, sexuality, biological determinism etc. humanity seems to have become ever more tribal. We will explore our own identity and that of others.
our speaker: Professor anthony reddie
Professor Anthony is Director of the Oxford Centre for Religion and Culture in Regent's Park College, in the University of Oxford, and Extraordinary Professor of Theological Ethics and a Research Fellow with the University of South Africa.  He is the author and editor of 19 books. His latest book is the republished Is God Colour Blind? He is the author of Theologizing Brexit: A Liberationist and Postcolonial Critique (Routledge).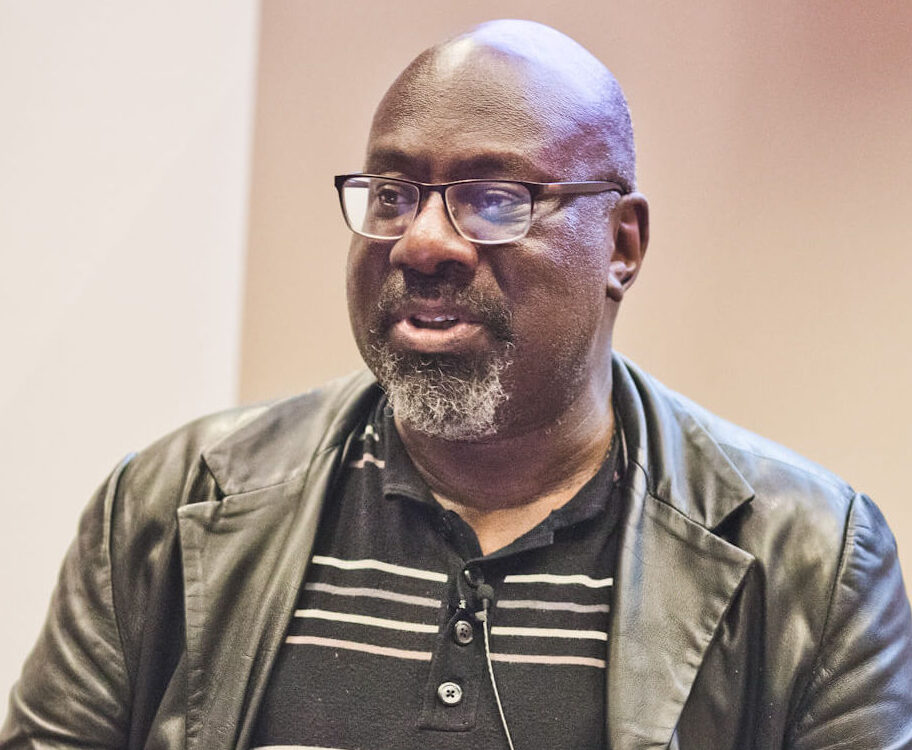 Our worship leader: Rev Jane Rowell
I'm Jane, the Mission Enabler for Northern synod. Before this I have worked as the URC's Secretary for World church relations, as a community minister in Croydon and as a minister in South Sheffield.  I am passionate about helping church communities and individuals discover their purpose and potential as God's people in this ever changing world. I'm delighted to have been asked to share worship with you at Holiday Forum – be prepared for lots of singing (especially music from our sisters and brothers around the world) and interaction!
During lockdown I've taken up several hobbies – especially needlework (embroidery rather than cross stitch) and learning Scottish Gaelic (alongside a bit of French and Latin!!!)  I'll see you all in August!
OUR RESIDENTIAL PROGRAMME