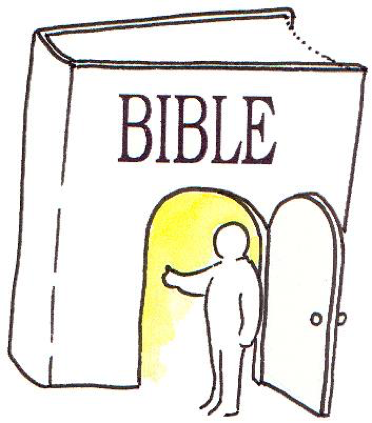 Forum 2019 Theme : A story waiting to be told
Dates : Saturday 17th August to Friday 23th August 2019
Theme Leader : Rev Richard Becher
Did you come to Holiday Forum 2018? If so, we'd like your feedback on the week!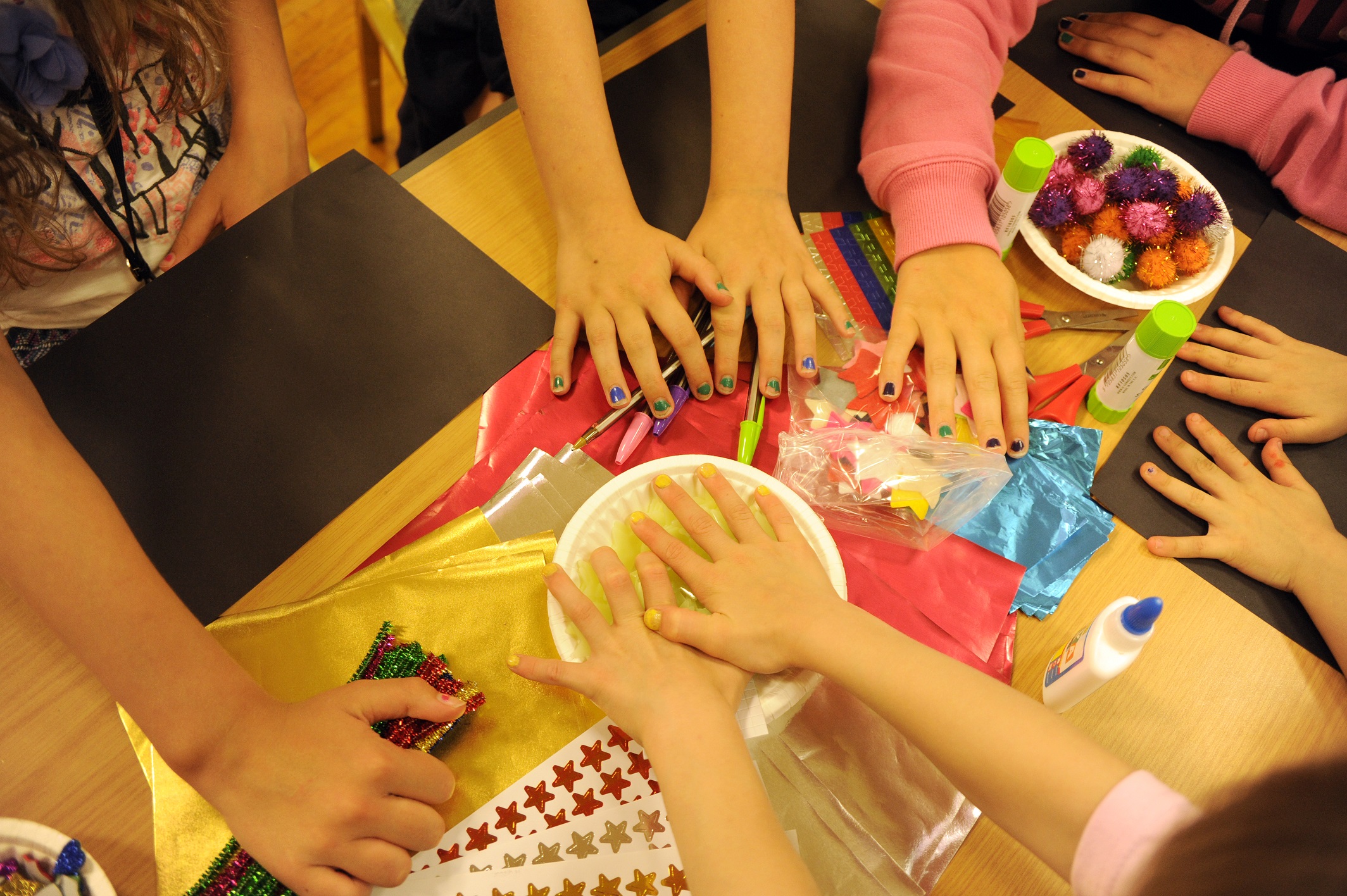 Holiday Forum 2017 Photos
Images taken by the Photography Group at Forum 2017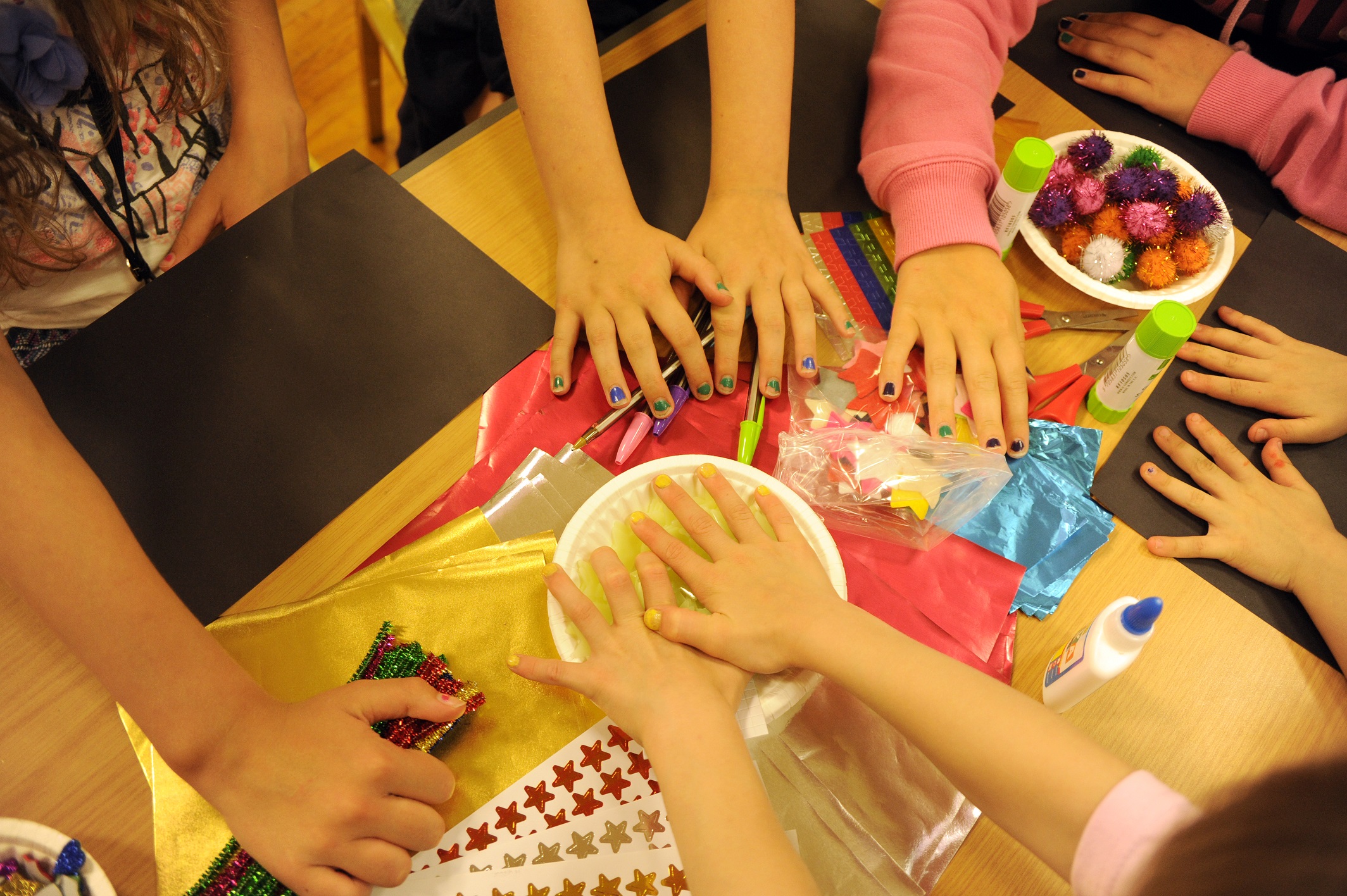 Report on Holiday Forum 2017
Again we all had a wonderful time at Holiday Forum.  My day began with morning prayers at 7.45, or a little earlier as I was leading them.  This was followed by…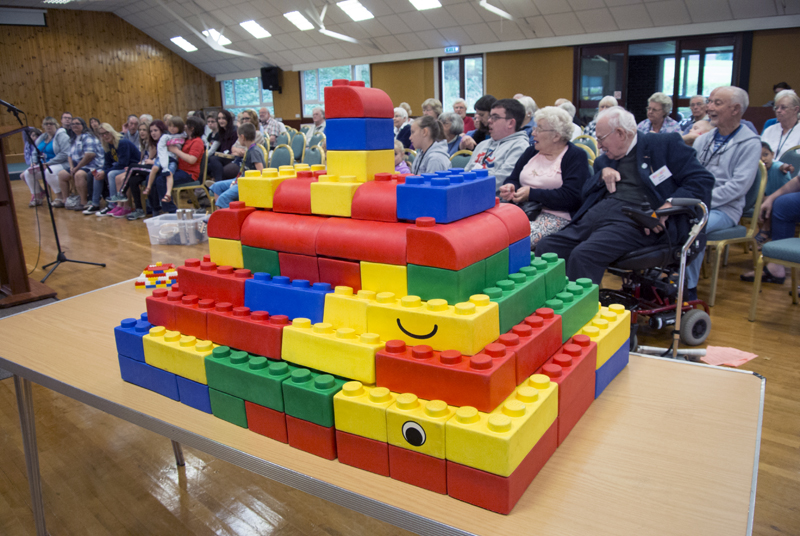 Holiday Forum 2016 Photos
Photos from various activities at Forum 2016
Described by some as a 'unique experience, not to be missed' Holiday Forum provides the opportunity for those from the URC and other churches to spend a week together in beautiful surroundings in the Derbyshire countryside every year in August.
Forum 219 week starts on the 17th August and the theme is A story waiting to be told and the theme leader is Rev Richard Becher. More details about Forum 2019 at the Hayes Conference Centre are available from this website by clicking on the Forum 2019 link in the menu above.
If you would like to reserve your place for this year you can book via the Booking Form on this website or by emailing bookings@urcholidayforum.org.uk to ask for a form to be sent to you. If you have already booked, please continue to spread the word to everyone around!