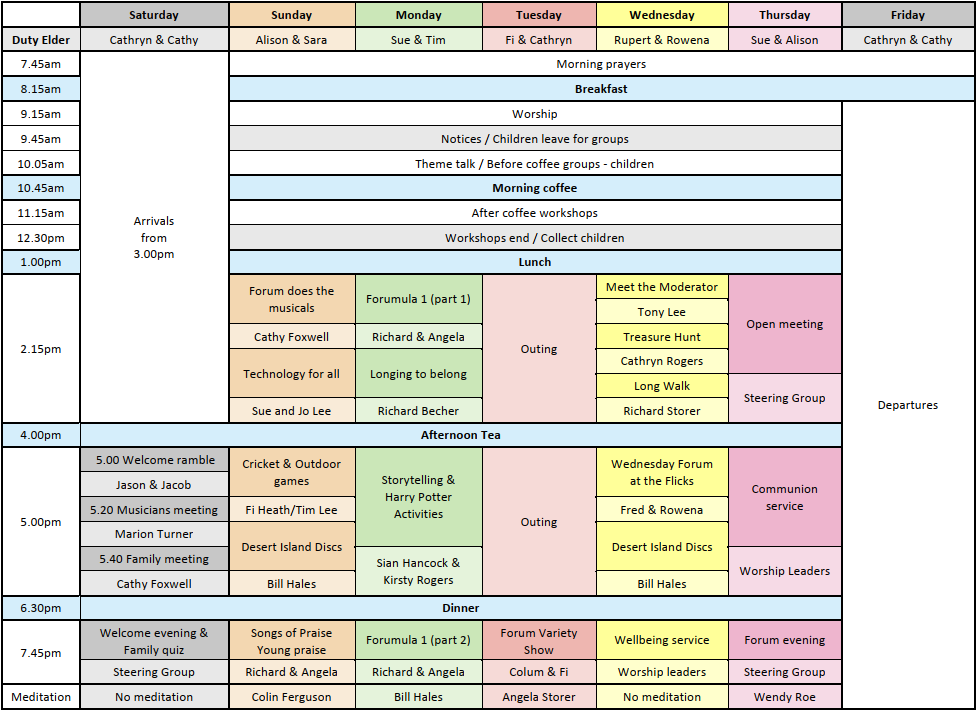 Forum Booklet and Timetable
View the booklet and timetable for URC Holiday Forum 2019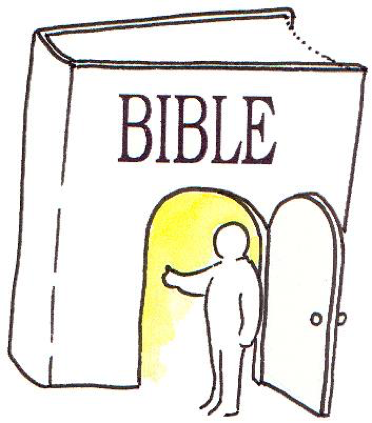 Forum 2019 Theme : A story waiting to be told
Dates : Saturday 17th August to Friday 23th August 2019
Theme Leader : Rev Richard Becher
An attendees view of Holiday Forum 2018
So August 2018 saw myself and my 7 year old twins, Ava and Luca, head off to the beautiful Hayes Conference Centre in Swanwick, Derbyshire for our second Holiday Forum. We had never heard of Holiday Forum before 2017 when …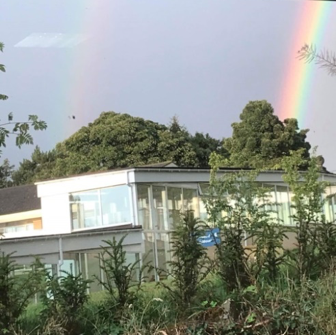 Holiday Forum 2018 Report for the URC
Jesus-shaped Church (Mission and discipleship versus survivalism)
Forum was first conceived in 1948 when the Congregational Church began to make arrangements for its birth so 2018 was a celebratory year.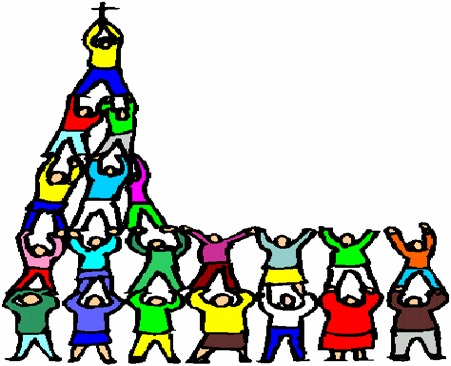 Summary of the Theme Talks at Holiday Forum 2018
Can you claim to be a Jesus-Shaped Christian?
Do you belong to a Jesus-Shaped Church?
These were the challenges presented to us by Lawrence Moore, lately director of the URC Windermere Centre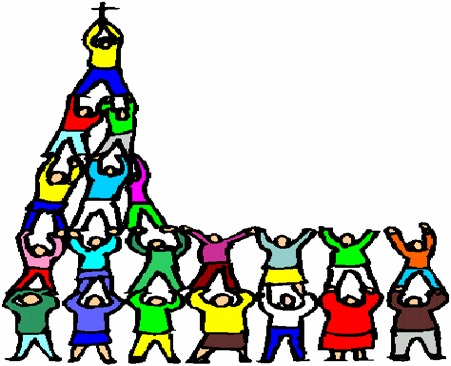 Videos of the Theme Talks – Holiday Forum 2018
Day 1  – Christianity in today's society – the church no longer looks like Jesus
Day 2 – Discipleship & faith in the Gospels – a road trip with Jesus
Day 3 ...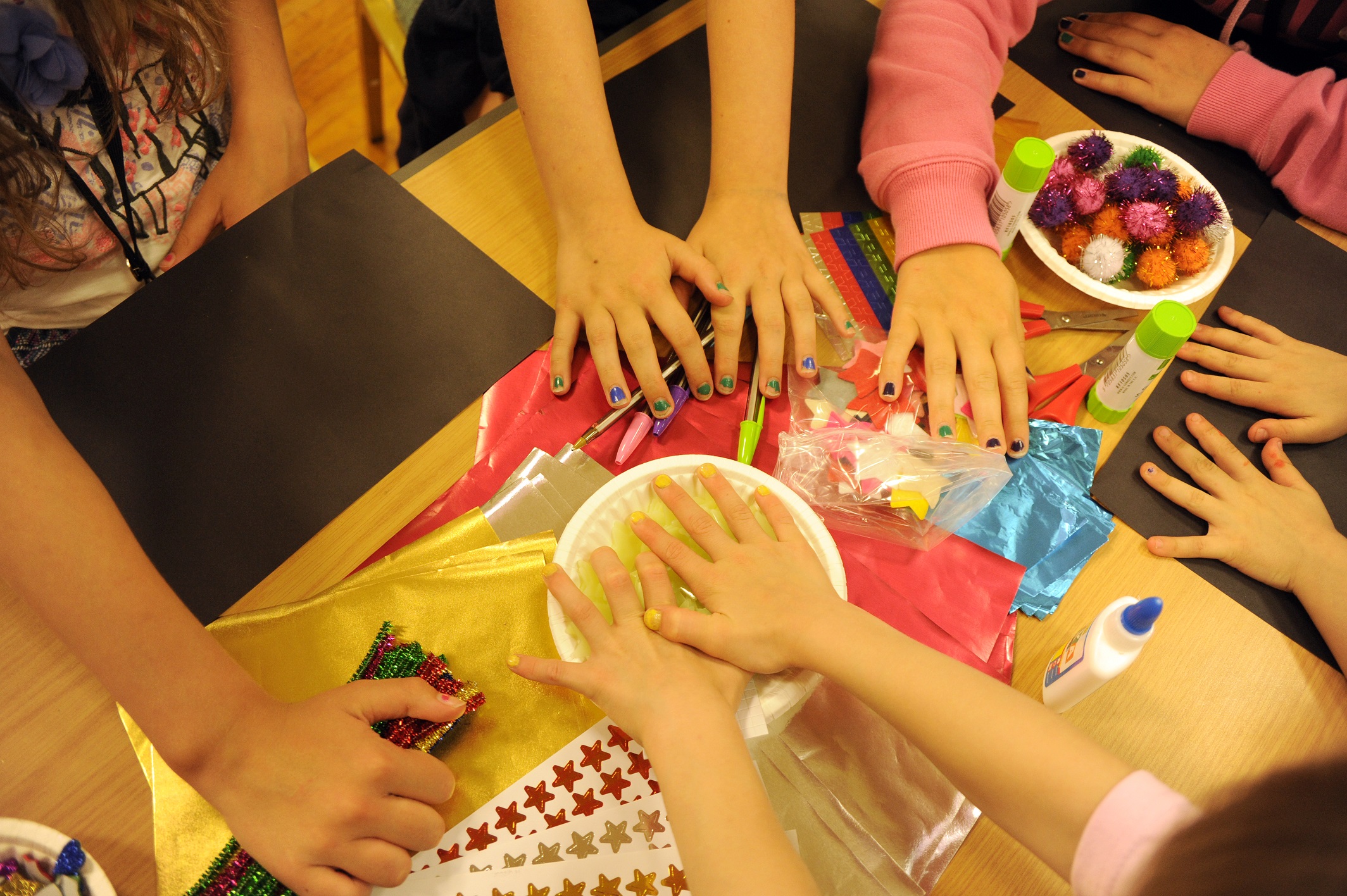 Holiday Forum 2017 Photos
Images taken by the Photography Group at Forum 2017
Described by some as a 'unique experience, not to be missed' Holiday Forum provides the opportunity for those from the URC and other churches to spend a week together in beautiful surroundings in the Derbyshire countryside every year in August.
Forum 2019 week starts on the 17th August and the theme is A story waiting to be told and the theme leader is Rev Richard Becher. More details about Forum 2019 at the Hayes Conference Centre are available from this website by clicking on the Forum 2019 link in the menu above.
If you would like to reserve your place for this year you can book via the Booking Form on this website or by emailing bookings@urcholidayforum.org.uk to ask for a form to be sent to you. If you have already booked, please continue to spread the word to everyone around!