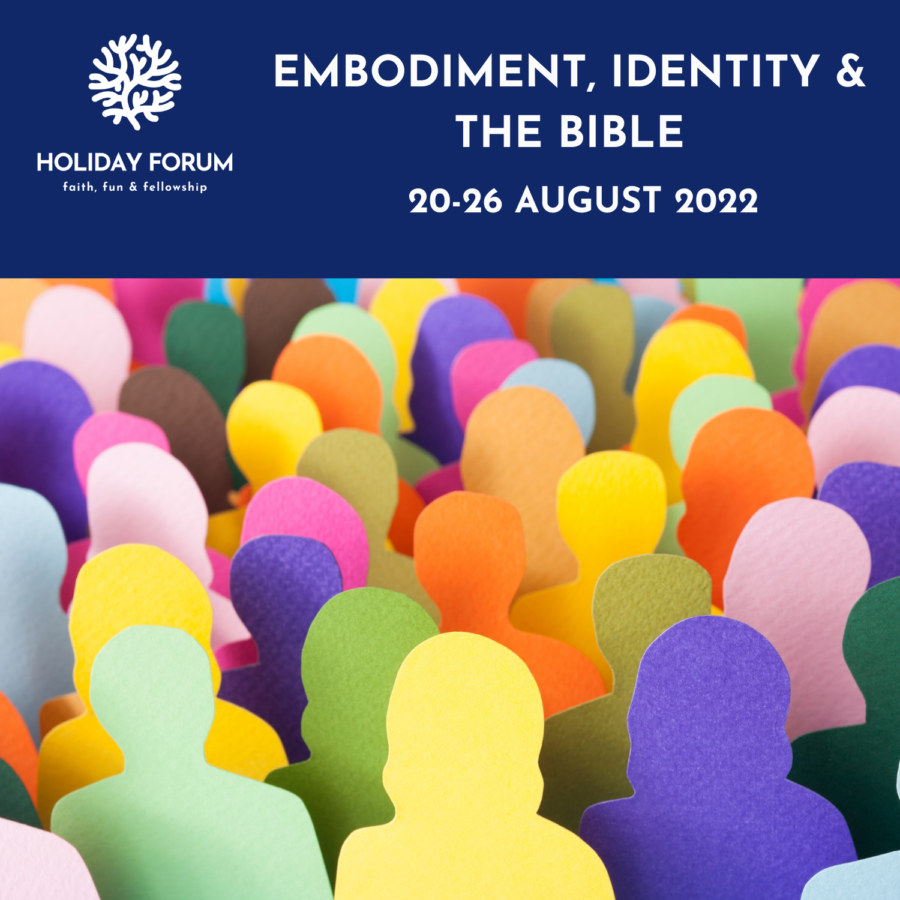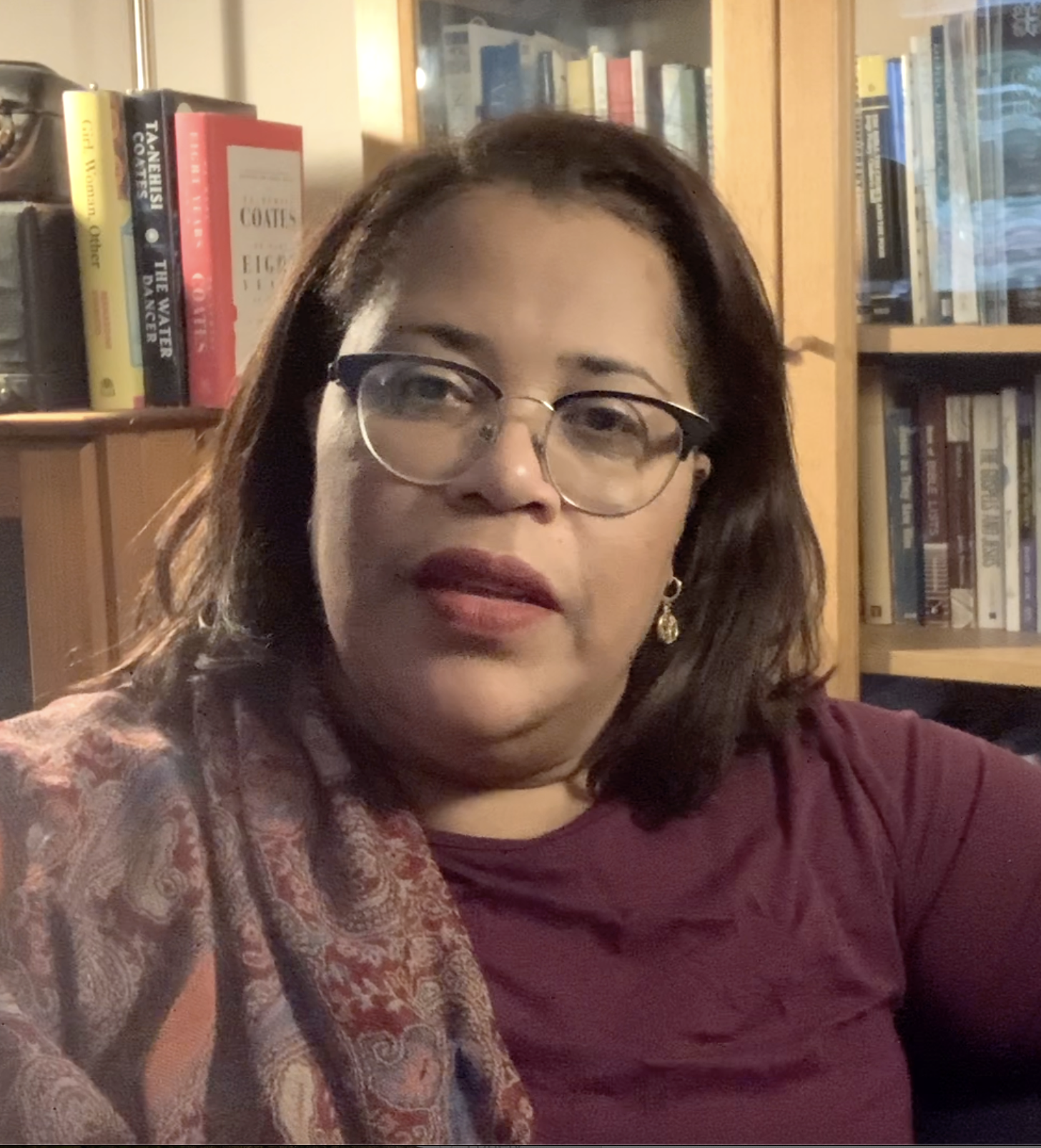 TESSA HENRY-ROBINSON: HOLIDAY FORUM 2022 THEME LEADER
20-26 August 2022 at the Hayes, Swanwick
Tessa has  been deeply involved with the Racial Justice Network and is a founding member of Cascades of Grace – a URC network to empower Black, Asian and Minority Ethnic (BAME) women in the churches.  She will help us unpack and understand the values we currently embody and what might shape our identity as an anti-racist community of disciples of Jesus. Click the link below to discover more.
countdown to holiday forum 2022
discover holiday forum for yourself
Holiday Forum is a heady holiday mix of faith, fun and fellowship.  This year, you're able to attend in person, or book in to share in parts of the programme virtually.
faith
A place and a time for spiritual adventure, discovering what following Jesus means for us today!
fun
Fun, games and competitions are a huge and important part of Holiday Forum – after all, it's a holiday!
fellowship
Holiday Forum is the place to arrive as a stranger, make friends, and leave as part of a new family!
why people keep coming back to forum - in their own words
People come to Forum … and then keep on coming back, year after year. Then they bring their children, and their grandchildren, too.  Meet some of our members, and listen to their stories.  You'll discover people like you – and why so many families decide to make Holiday Forum their annual multi-generational  summer holiday.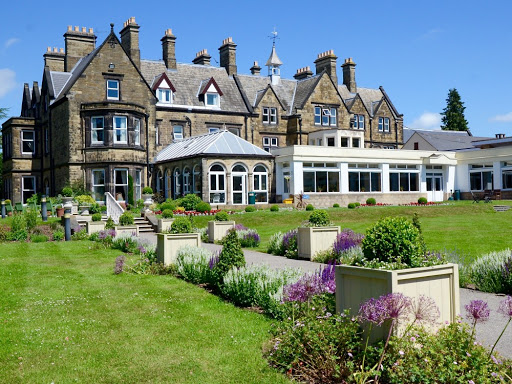 The hayes
We meet at The Hayes Conference Centre in Swanwick, Derbyshire. The Centre has been beautifully renovated with all the rooms now en suite. Enjoy the beautiful grounds and recreation facilities, and the Peak District, which is right on your doorstep.
We won't spam you, either!